Israeli headquarters with US presence.
SipNose is based on a professional and experienced team that combines expertise in technology, engineering, medical applications and science together with managing and product development proficiency.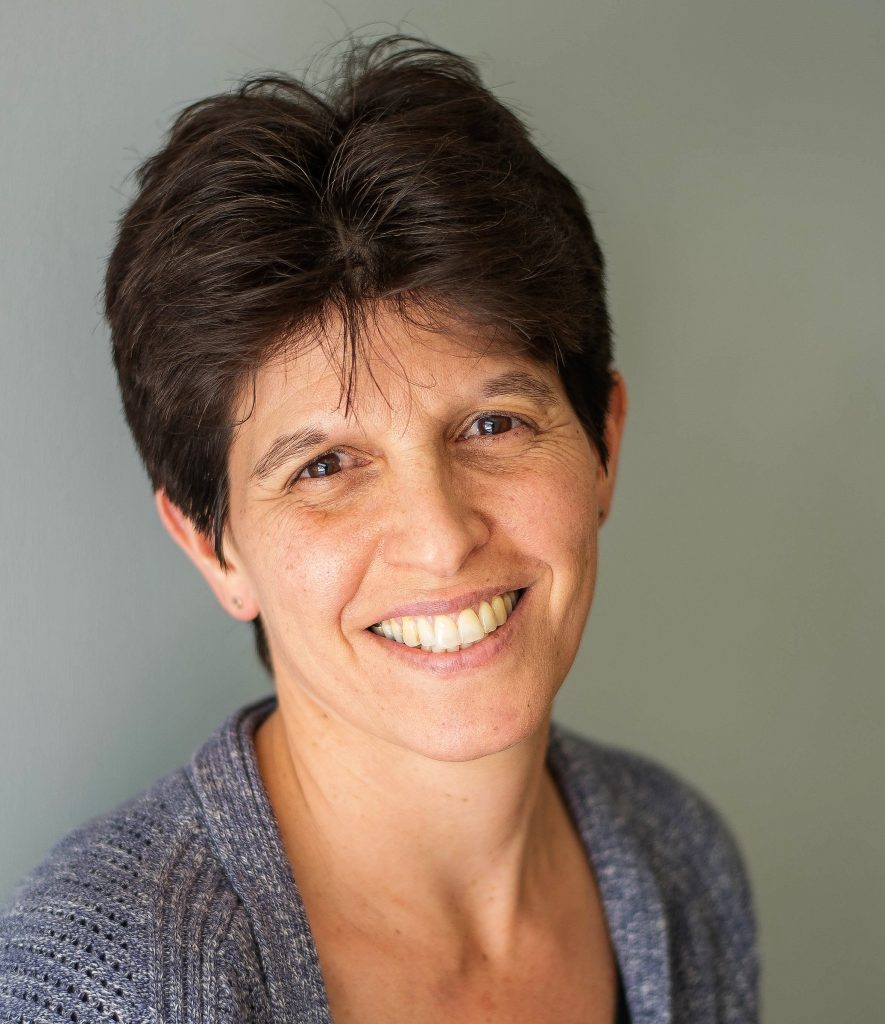 Dr. Shichor brings to SipNose her extensive experience in leading research and development programs and managing product development projects from concept to product.Dr. Shichor holds a Ph.D. from the Hebrew University of Jerusalem with strong expertise in biochemistry and physiology, neuroscience and drug delivery systems.Before co-founding SipNose, Dr. Shichor was VP R&D at ClearFarma.Her previous experience includes a post-doctoral fellowship in the laboratory of Prof. Robert Langer (Harvard-MIT Division of Health Sciences and Technology (HST) where she focused on controlled release local anesthetic formulations, and a position as a senior scientist and project leader at NanoCyte Ltd. where she developed an innovative platform technology for transdermal delivery.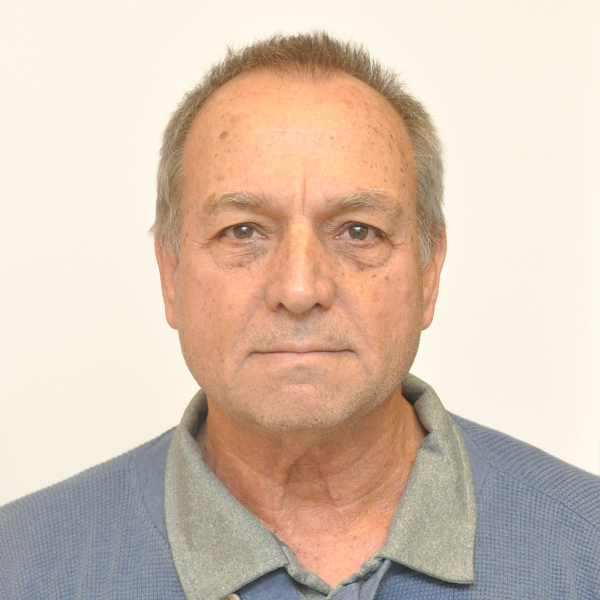 Mr. Daniel Shahaf brings to SipNose years of extensive experience as a successful inventor, developer and entrepreneur in the field of medical platforms for the human respiratory system. Mr. Shahaf brings a vast understanding of stress elimination significance in respiratory drug applications. Prior to co-founding SipNose, Mr. Shahaf lead the development and engineering of several projects in the field of nanotechnology based diagnostics at the Alfred Man institute at the Technion institute of technology, Israel. Mr. Shahaf brings a vast experience in managing product development projects and consulting in a broad range of industrial projects around the world. Education: Animal physiology- the faculty of agriculture, Hebrew University of Jerusalem.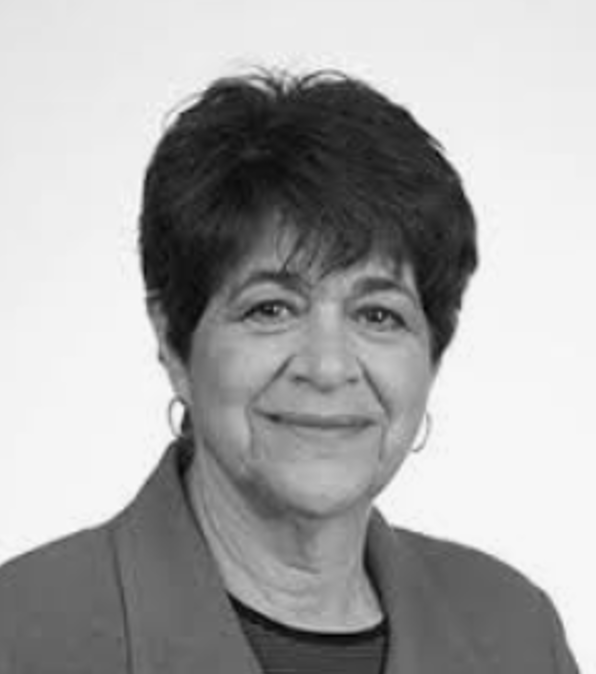 Susan Alpert, MD. PhD.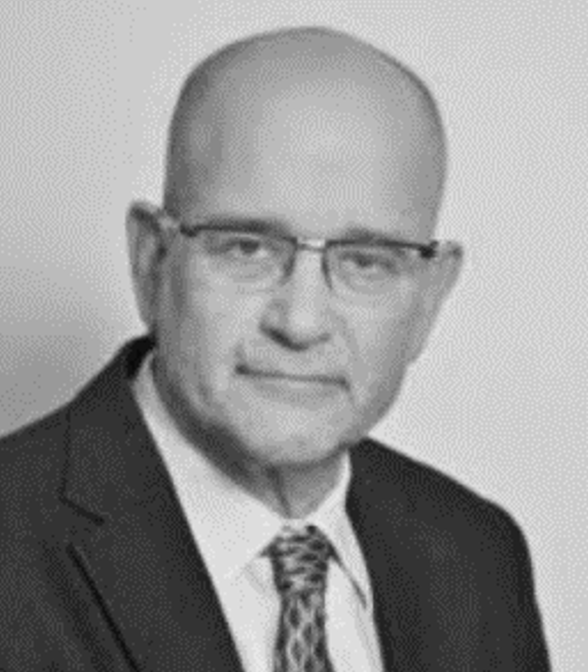 Prof. Avraham Karasik, MD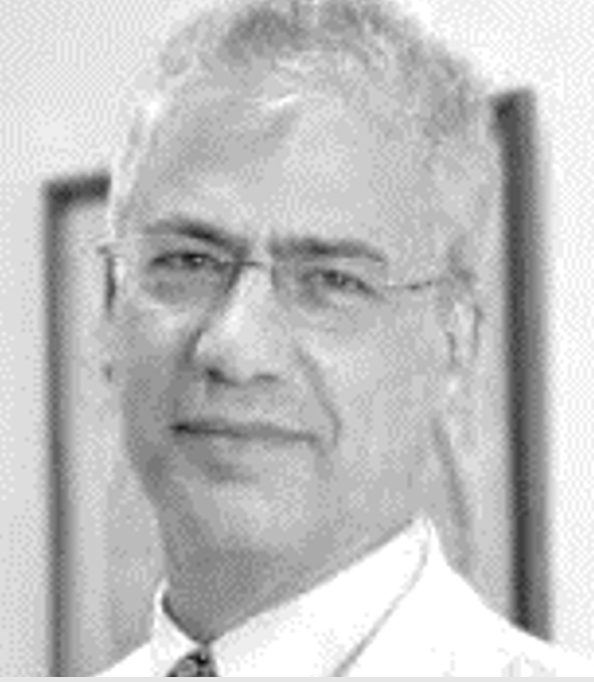 Prof. Tamir Ben-Hur, MD. PhD.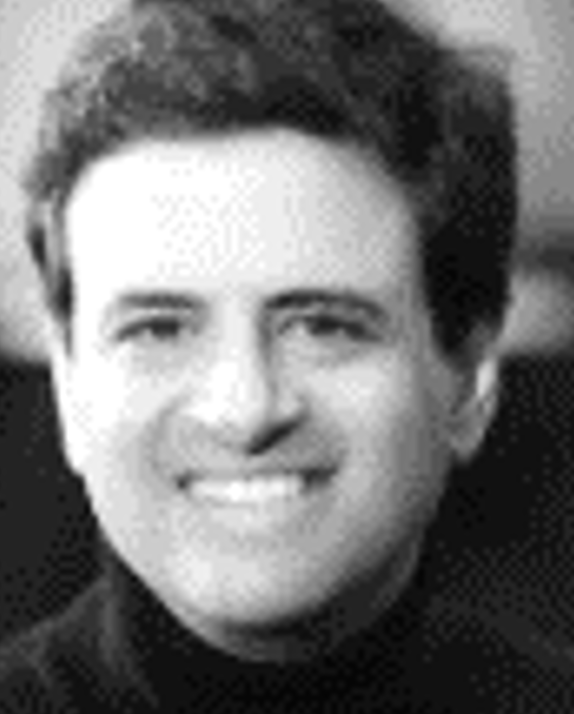 Mr. Eric Keller