Israeli headquarters with US presence.
SipNose is based on a professional and experienced team that combines expertise in technology, engineering, medical applications and science together with managing and product development proficiency.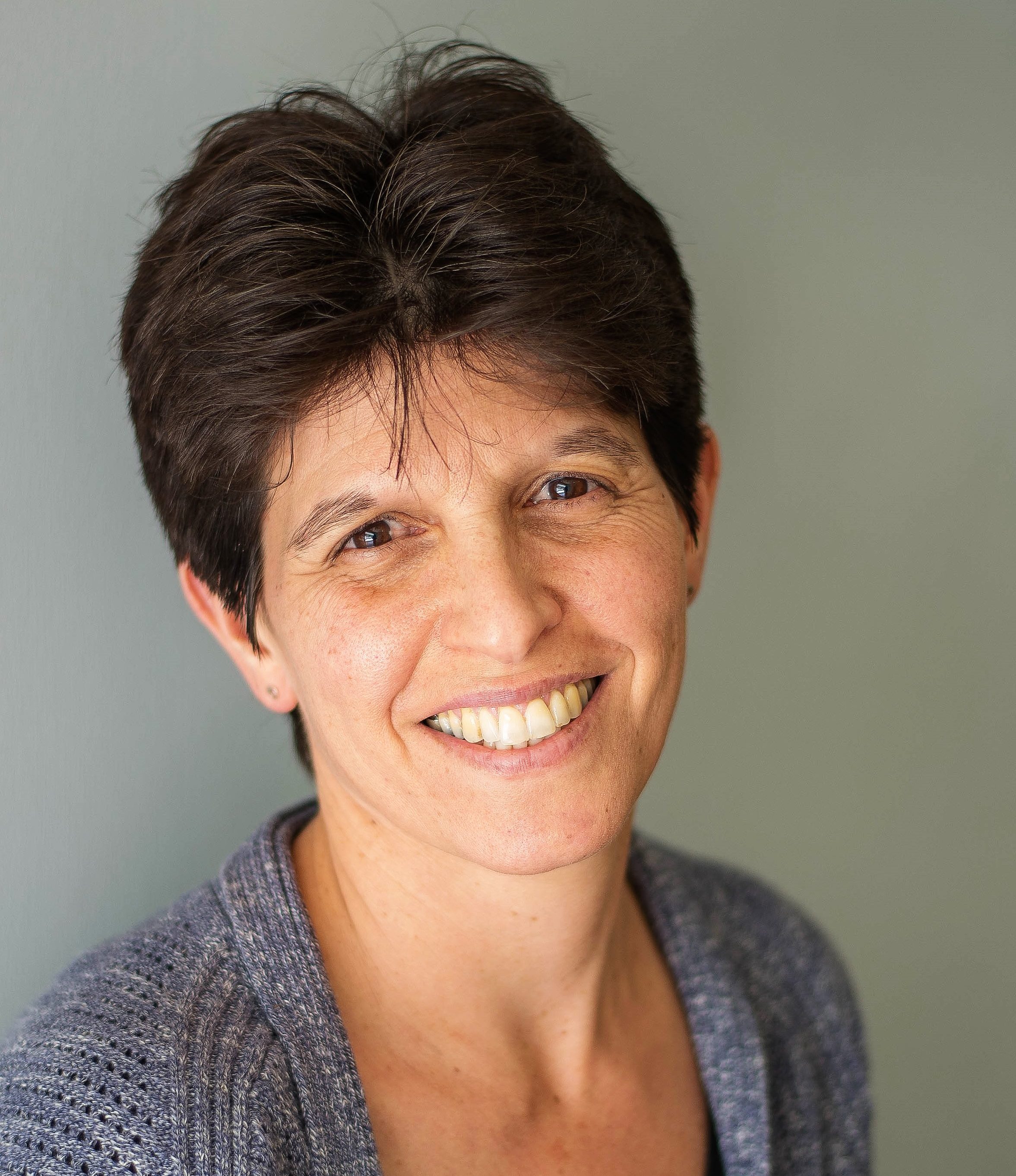 Dr. Iris Shichor
CEO
Dr. Shichor brings to SipNose her extensive experience in leading research and development programs and managing product development projects from concept to product.Dr. Shichor holds a Ph.D. from the Hebrew University of Jerusalem with strong expertise in biochemistry and physiology, neuroscience and drug delivery systems.Before co-founding SipNose, Dr. Shichor was VP R&D at ClearFarma.Her previous experience includes a post-doctoral fellowship in the laboratory of Prof. Robert Langer (Harvard-MIT Division of Health Sciences and Technology (HST) where she focused on controlled release local anesthetic formulations, and a position as a senior scientist and project leader at NanoCyte Ltd. where she developed an innovative platform technology for transdermal delivery.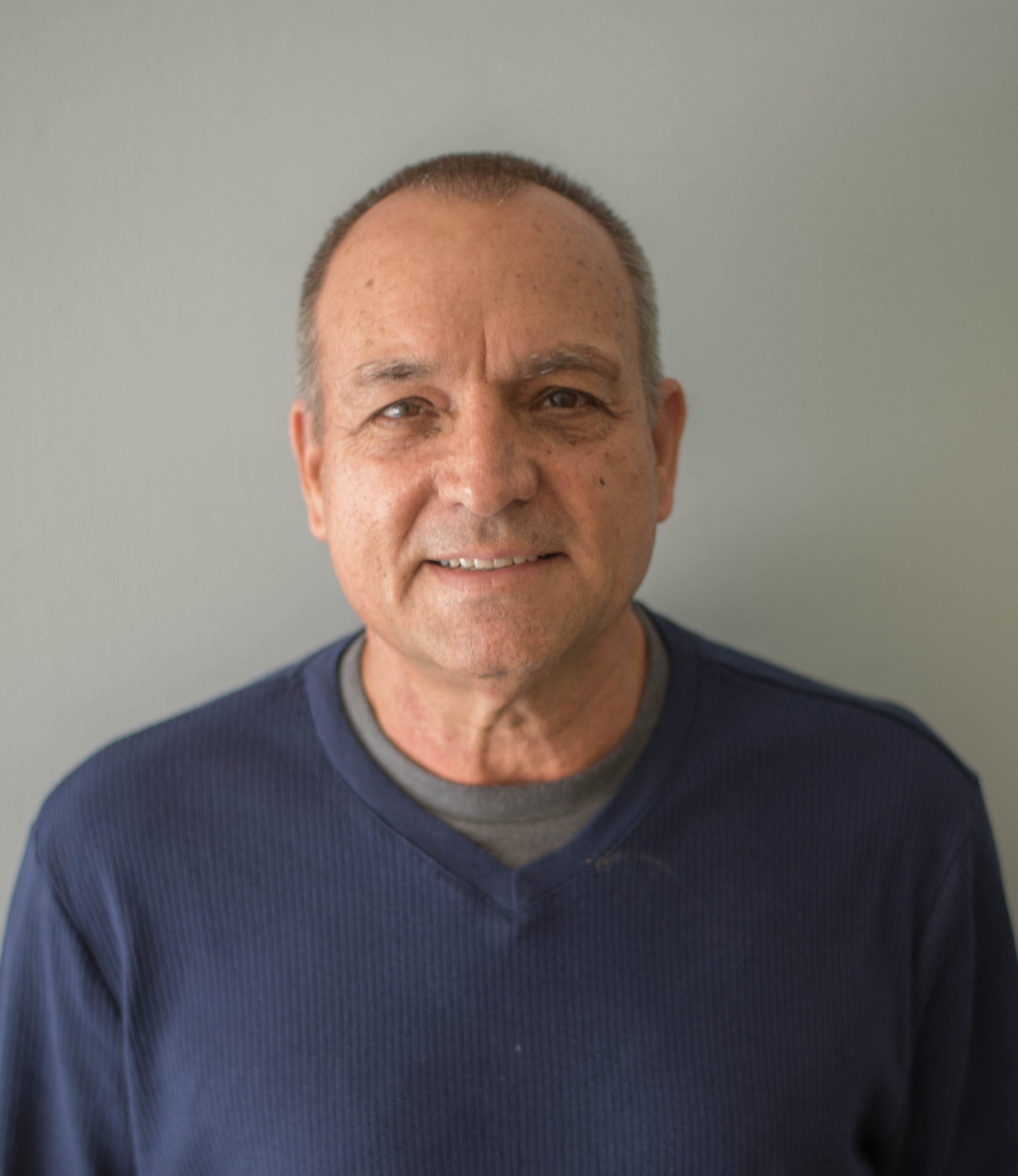 Mr. Daniel Shahaf
CTO
Mr. Daniel Shahaf brings to SipNose years of extensive experience as a successful inventor, developer and entrepreneur in the field of medical platforms for the human respiratory system. Mr. Shahaf brings a vast understanding of stress elimination significance in respiratory drug applications. Prior to co-founding SipNose, Mr. Shahaf lead the development and engineering of several projects in the field of nanotechnology based diagnostics at the Alfred Man institute at the Technion institute of technology, Israel. Mr. Shahaf brings a vast experience in managing product development projects and consulting in a broad range of industrial projects around the world. Education: Animal physiology- the faculty of agriculture, Hebrew University of Jerusalem.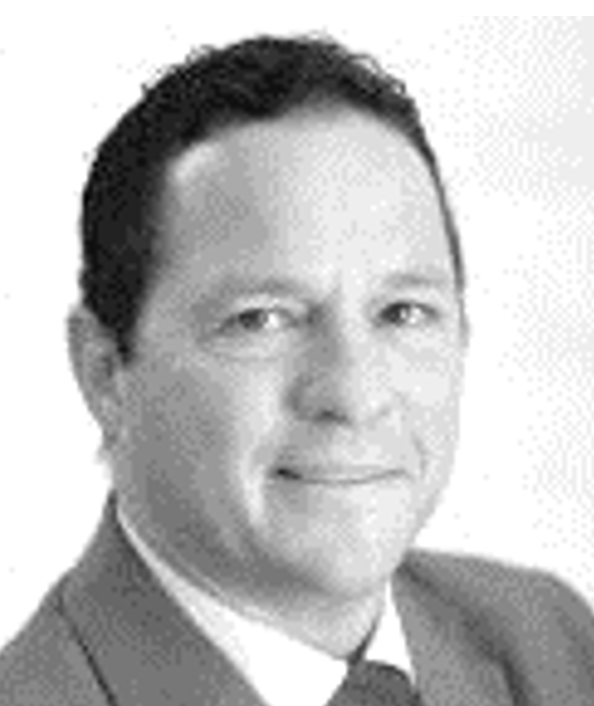 Ofer Barshem
VP Strategy & BD
Ofer brings to SipNose his vast business experience, starting at Johnson & Johnson, as sales representative, product specialist & eventually marketing & Biz Dev manager. With the deep understanding of the markets, sales excellence & strategic planning capabilities he gained in 8 years in this global corporation, Ofer decided to relocate to the fast-moving Israeli startup ecosystem. Ofer's experience includes leading Medical Market Bridge (MMB), a privately held company. At MMB Ofer managed the launch of several products, then built & managed global distribution networks. Ofer's also led the marketing department of a private real-estate investment company, that raised several million USD every year. In 2019 Ofer played a major role in the management team of OrthoSpace, as VP of sales & marketing, that was acquired by Stryker for USD 220M. Having worked in both corporate & startups, & with a wide spectrum of medical fields & technologies, Ofer gained experience & knowledge to supports SipNose reach its business goals.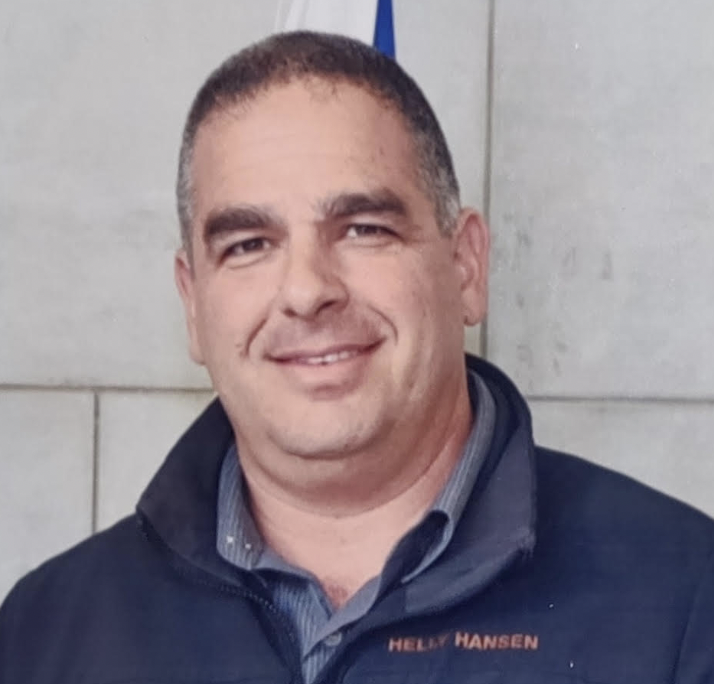 Tal Shwartzman
R&D Manager
Tal brings to SipNose his engineering and operational experience, following years of contribution and management of defense and technology projects as a commander in the Israeli Navy.
Tal's background includes leading mega strategic engineering projects, multidisciplinary, resource-intensive and technological challenging programs.
Tal holds B.Sc. in Electrical Engineering with biomedical specialization,
 and M.Sc. in Systems Engineering.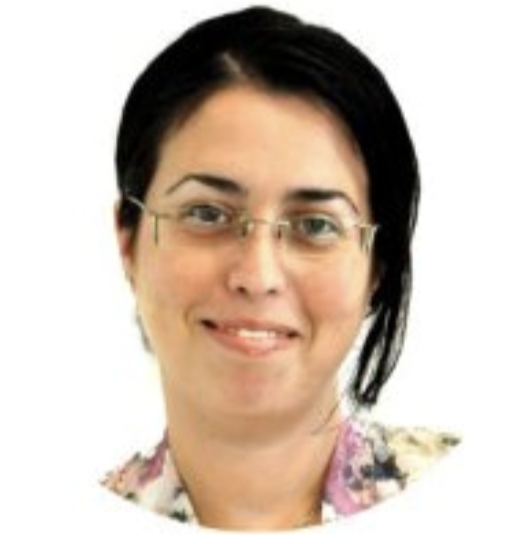 Dr. Lior Itzhaki
Senior Intellectual Property ​
Dr. Lior Itzhaki is an Israeli intellectual property patent attorney with experience of 20 years. She has been a senior partner in the office of Dr. Eyal Bressler, a boutique IP firm. She has vast experience counseling clients on legal and strategic issues related to intellectual property, drafting and prosecuting patent applications, and evaluating intellectual property for due diligence analyses and freedom to operate opinions. Dr. Itzhaki has prosecuted with a variety of global PTOs a variety of chemical, biochemical, medical and mechanical patents, in a broad spectrum of technologies.
In the past 2 years Dr. Itzhaki has served as Hutchison-Water's technology fund manager and an IP consultant for all IP issues in all inhouse projects as well as in DDs for the technology fund and Hutchison-Water's digital health fund (long-live).
Dr. Itzhaki holds a B.Sc. in Chemistry & Computer's Science, and a Ph.D. in Computational Chemistry both from Bar-Ilan University.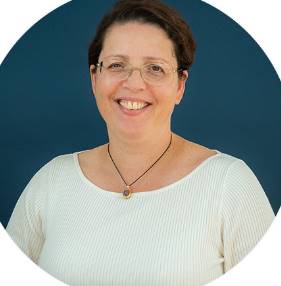 Ayala Kobo-Greenhut, Ph.D.
Senior Regulation and Validation
Dr. Ayala Kobo-Greenhut is an expert in regulation and validation, risk management, in systems processes and technologies, and clinical trials design and management.
Her experience comes from a broad range of fields, with a focus in healthcare, medical device products, medical laboratories and working in the government sector. Her background also includes years of experience in the military and defense industries, in Refael. Dr. Kobo-Greenhut holds a M.Sc. from the Technion and Ph.D. from Bar Ilan University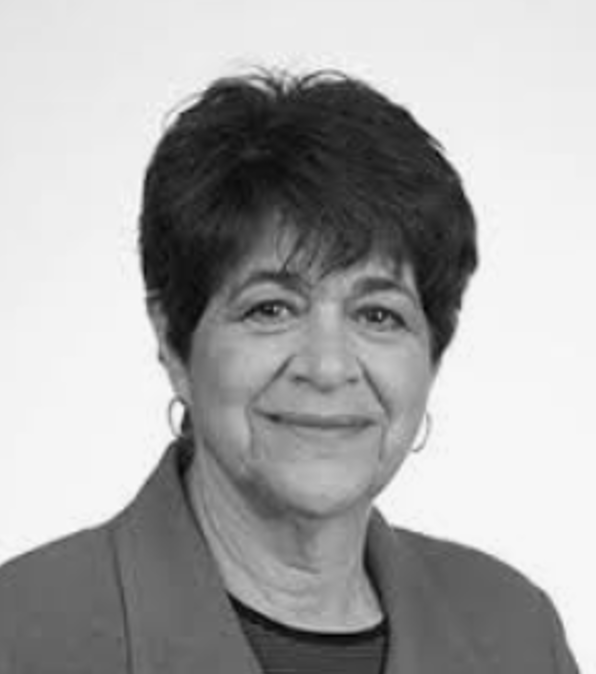 Susan Alpert, MD. PhD.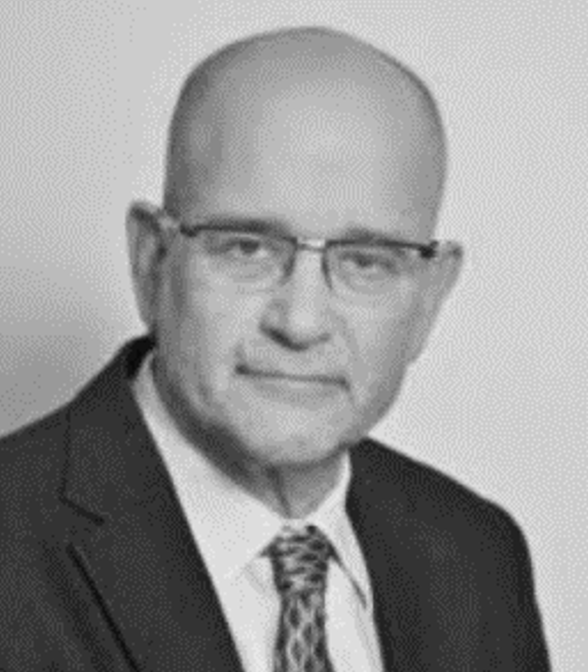 Prof. Avraham Karasik, MD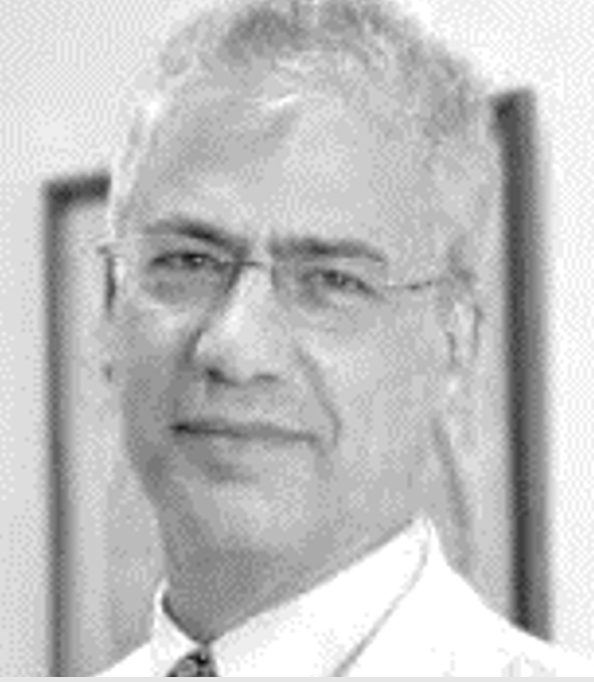 Prof. Tamir Ben-Hur, MD. PhD.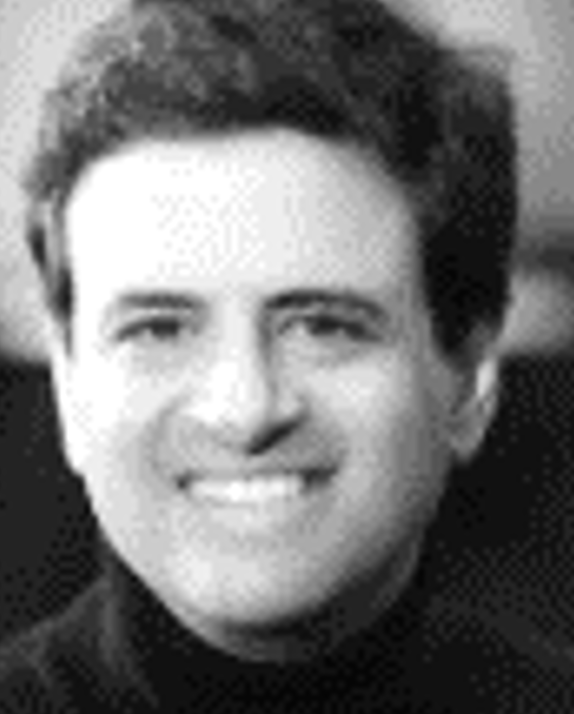 Mr. Eric Keller
Moshe 

Mizrahy

Meir Shamir

Iftah

 

Poran

Ariel 

Meyuhas

Hadar Ron, PhD