SipNose's intranasal drug delivery platform use an innovative mechanism that improves efficacy, patient compliance and safety. SipNose offers variety of devices that are designed and adapted to fit a wide range of therapeutic applications.
 Single use devices
For everyday or emergency use, at home and at clinical setting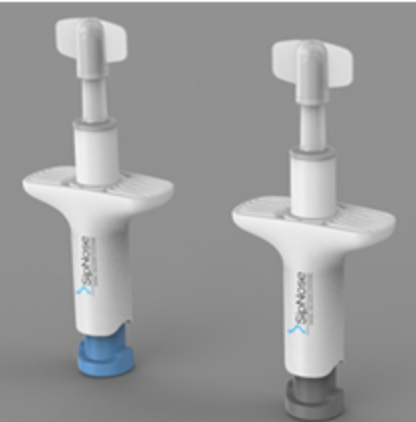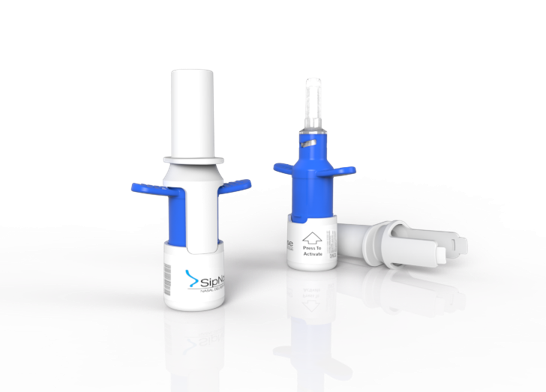 For a variety of needs and use-case scenarios, tailored for each use
Reusable functional unit with a disposable nose piece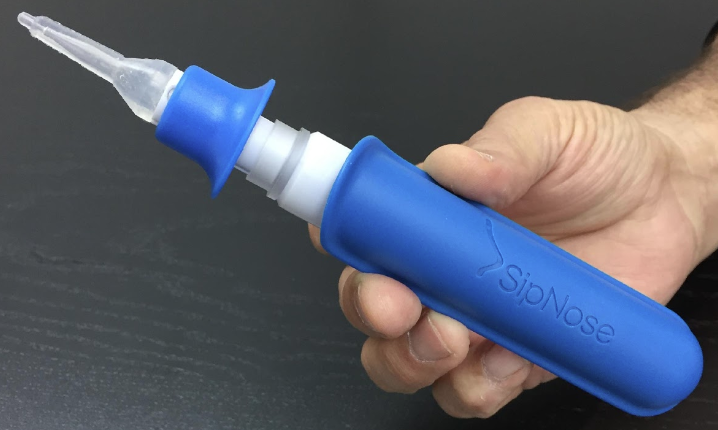 SipNose platform can be tailored to fit a variety of nasal delivery needs.